Foodics

Integrations
All-In-One Point of Sale Solution
Foodics is an all-inclusive POS and restaurant management solution tailored to adapt to all your needs and goals. Manage all restaurant operations from orders to inventory in one platform.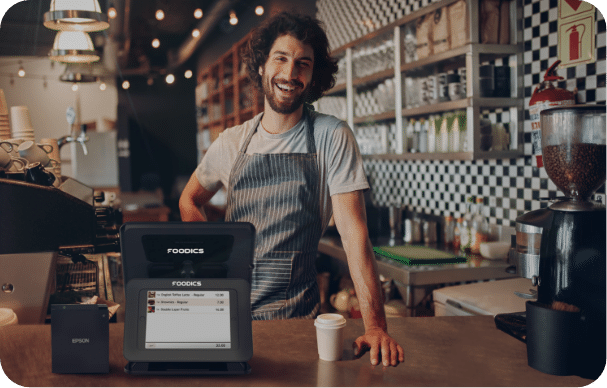 Achieve Comprehensive Functionality with Reachware!
Foodics is an integrated restaurant management and point of sale solution that helps business owners of all sizes and types run their operations smoothly and accurately.
Reachware integration with Foodics will improve business by integrating many applications into Foodics' POS system, from finance and accounting to delivery and online ordering.
Why Reachware?
Sync inventory levels automatically
Update product changes and seamlessly maintain consistent listings across all your stores
Process multichannel sales orders without delays or errors
Integrate and synchronize data quickly and easily between systems