LightSpeed Integration
Achieve Comprehensive Functionality with Reachware!
The one-stop commerce platform for retail, hospitality and golf merchants around the world.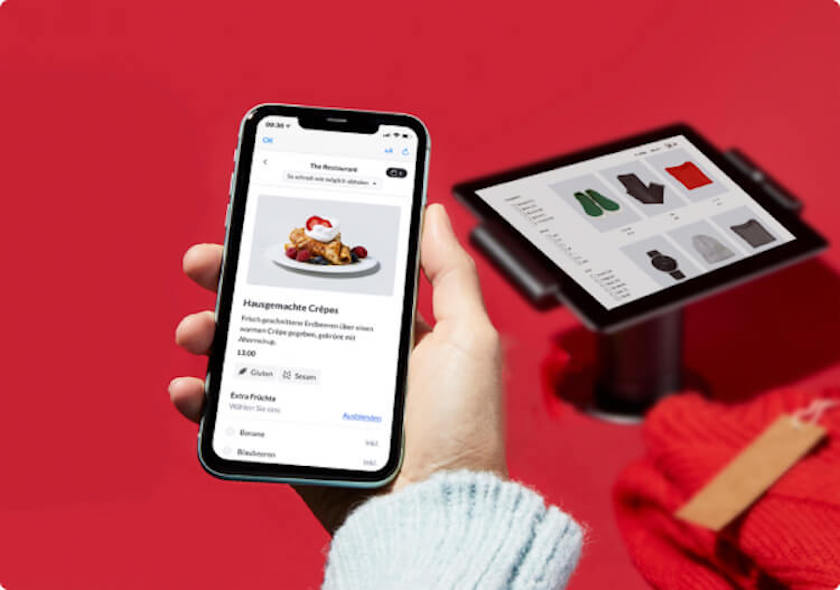 Achieve Comprehensive Functionality with Reachware!
Lightspeed is a cloud-based Point of Sale (POS) system for retailers. Reachware integration with Lightspeed helps maintain customers' data across online and in-store purchases, offers online purchase/store pickup or other delivery options, and syncs critical retail data, such as inventory and item data, in real time
Why Reachware?
Sell from any device at any time so your business can travel with you
Enabling retailers to make more informed purchasing and sourcing decisions year after year
View inventory transactions across systems and synchronize inventory across all markets and web stores
Pickers can get your inventory from home and customers faster than ever before.