Taker

Integration
Online Ordering System for Restaurants
Taker has enabled restaurants of all sizes to leverage the state of the art technology through which they can expand digitally. This is so important because technology is shifting the food market to adapt with customers changing behavior and service expectation.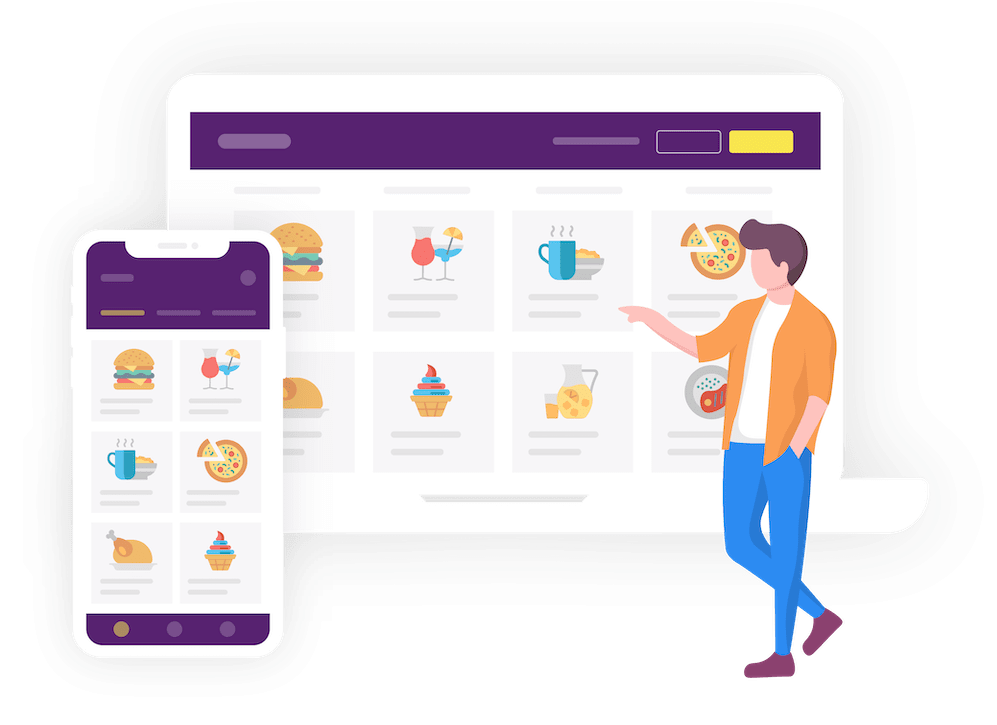 Achieve Comprehensive Functionality with Reachware!
Taker is an online ordering system for restaurants, designed to expand the food business.
The integration of the Taker system with Reachware ensures that employees are not disturbed by repeated calls. On the other hand, this integration ensures shorter waiting times for takeout and delivery as the system sends orders directly to the kitchen staff.
Why Reachware?
Get notifications on your dashboard about every new order
Connecting each branch to the areas it delivers to it and determining the delivery fees as well as the minimum order amount for each area.
For each branch, you can modify menu items and options with their prices according to your business strategy.
Save customers time by choosing the type of order, delivery, and receipt
Attract customers and increase sales through the loyalty program.
Get to know your customers to make informed decisions that lead to business growth.